No experience necessary, but experience gained…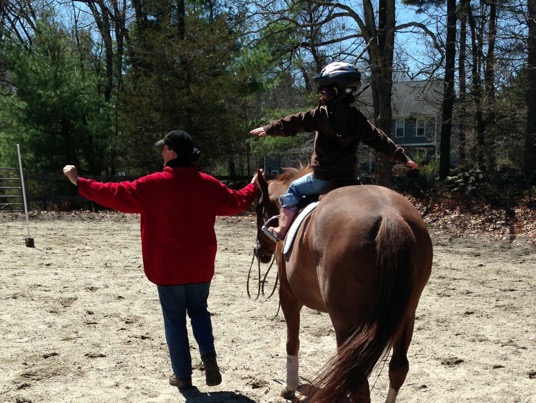 Fairwell Farm is a small, local horse barn in Littleton, MA, where you can find a variety of ways to get to know an incredible animal. We offer lessons, leases, and seasonal workshops to all experience levels, ages five and up.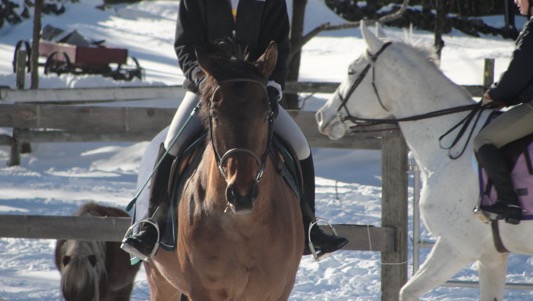 During the spring, fall, and summer, we often take our students to local horse shows so that they get the chance to show off their skills. These shows include classes for all levels, and represent a great goal for students to work toward.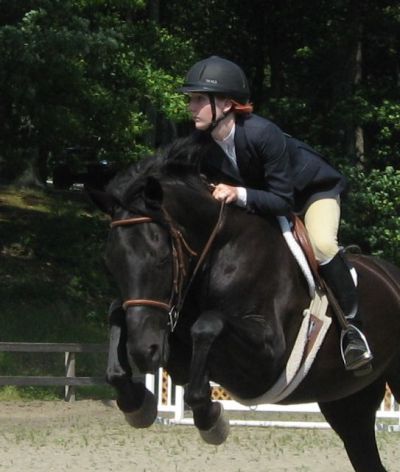 Whether you are looking to learn a new skill, join and compete in a dynamic sport, or work together with an amazing animal, we would love to have you join our community!